Due to the unpredictable nature surrounding offshore survey operations (think: low visibility, ROV failures, vessel changes), it is imperative that operators can count on survey solutions to work, and to work every time. Emerging technologies such as LiDAR are appropriate for some applications, but they also have inherent shortcomings that impose major financial risks on operators. Zupt's inertial solution provides reliable, accurate, and efficient metrology operations, with quick delivery turnaround.
Visibility – Reliability:
LiDAR surveys are extremely vulnerable to the effects of high turbidity and low visibility. In the event that visibility goes south after the survey crew has been mobilized and vessel time committed, operators risk losing hundreds of thousands of dollars waiting to collect metrology survey data. Zupt's C-PINS is always able to deliver metrology results even in the most extreme low visibility situations, without any loss of accuracy.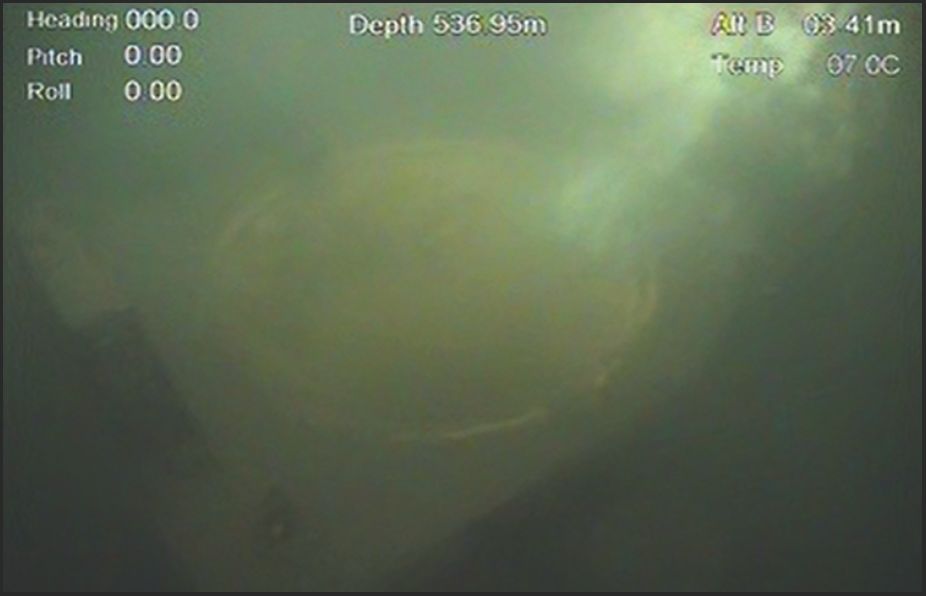 Attitude Accuracy:
Laser surveys deliver hub attitude data based on a one-sided, sparse, point cloud data set that is then "cylinder fit" onto a very small vertical cylinder (highlighted in below image). It is still uncertain what quality metrics are used to support the data that is delivered by subsea LiDAR for hub attitude. Zupt delivers metrology surveys with attitude specification of as little as 0.5° (2 sigma). We are able to prove our accuracy (often less than 0.1°) with known quality metrics. If the connectors need precise hub pitch, roll and heading data, inertial is the optimal solution.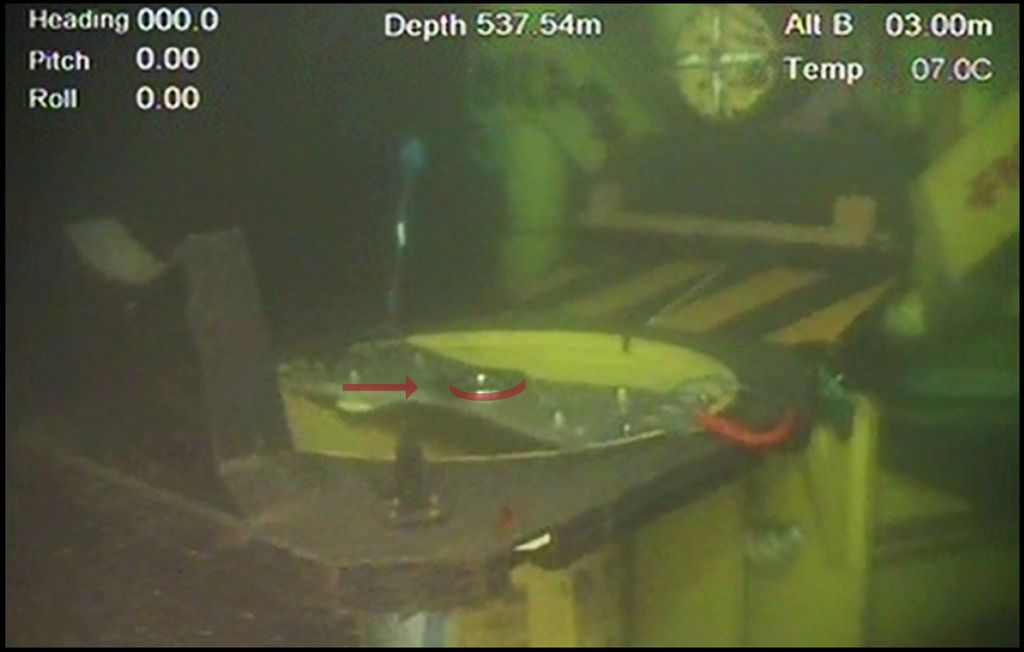 Efficiency:
Mobilizing LiDAR equipment onto the ROV requires splicing into the fiber can of the ROV which will easily take 6 hours with the ROV on deck. Often, due to operational or ROV issues, we have to move from one ROV on board to another at short notice. C-PINS is up, running and the ROV is in the water within 30 minutes. This will not be the case if you need to break into the fiber bottle on the second vehicle. What if you need the metrology team to move to the rig to complete the survey? In many cases rig ROV support personnel will not have the skills needed to interface survey equipment through the fiber channels on the ROV.
Timely delivery:
Once data collection is complete, the LiDAR data set (as much as 200MB) has to be sent ashore and a substantial amount of time is necessary to process the data into a deliverable. Metrology isometrics are on the critical path to first oil. Zupt's skilled offshore survey teams make the delivery offshore within 12-24 hours of recovering the ROV after data collection.
Consistency:
With nearly 140 metrology surveys to date, Zupt and C-PINS continue to provide the deliverables for jumper fabrication within the tightest deadlines and to the highest quality.
Choose Zupt for efficient, optimal metrology surveys.